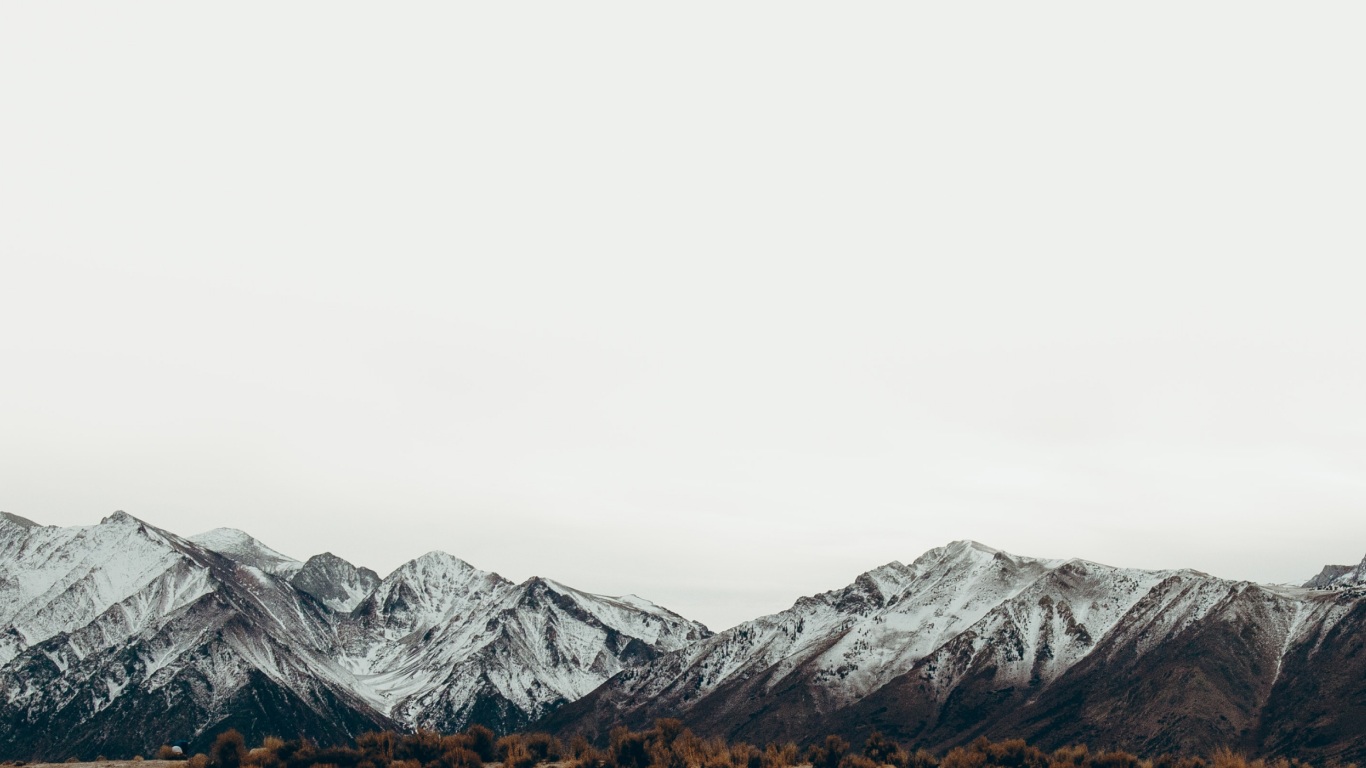 Unlock the power of Data & AI:
Better Data, Better Science!
We empower individuals and businesses with data and AI expertise. Our consultation guides you in utilizing data to enhance performance and develop data-driven strategies.

Informed Decision-Making
Identify patterns and trends to uncover valuable information that supports decision-making.

Enhanced Productivity
Our AI tools will automate processes, optimize operations, and streamline workflows.

Competitive Advantage
Innovate, adapt quickly and gain a competitive advantage by staying ahead of the curve.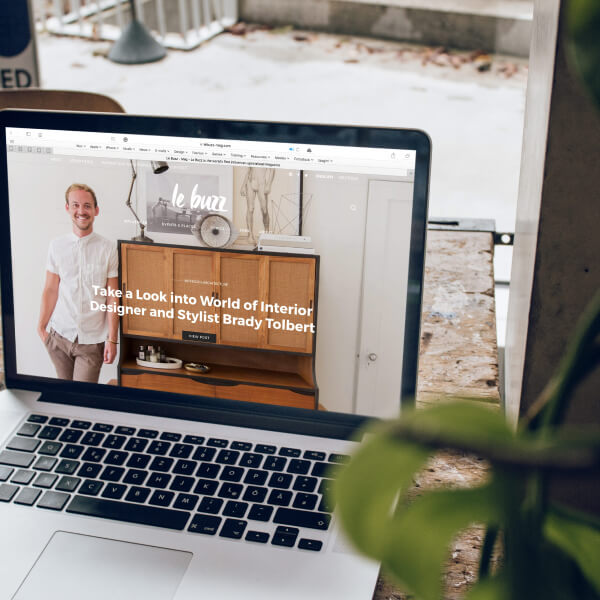 Empower Innovation through Data Science
Drive innovation and uncover new opportunities by leveraging the vast potential of data science to unlock valuable insights and drive strategic growth.
Enhance Performance with Data Science
Optimize operations, boost productivity, and gain a competitive edge by harnessing the power of data science to make data-driven decisions and unlock untapped potential.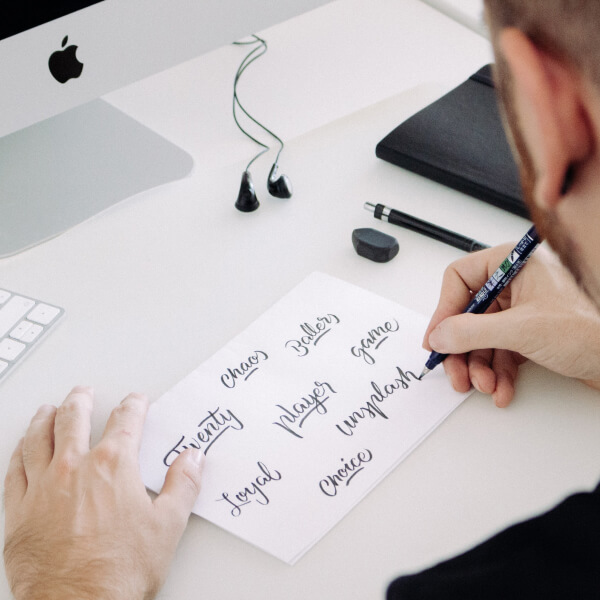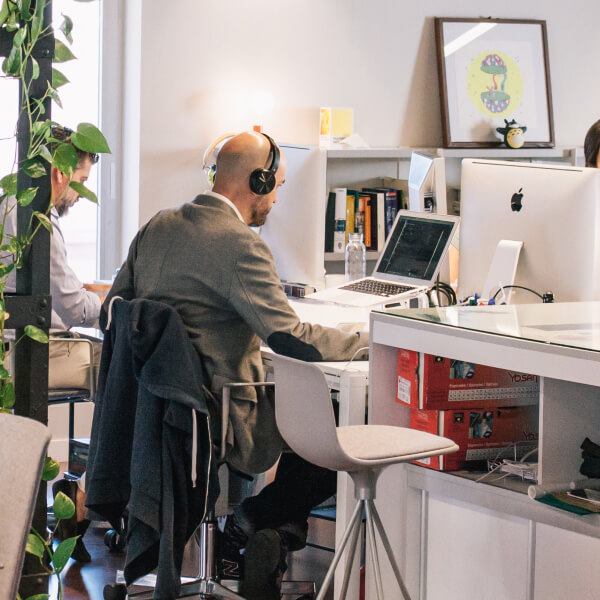 Delivering Value through Values
Our organization is built upon a strong foundation of values, where integrity and ethics are the compass that guides our actions and decisions.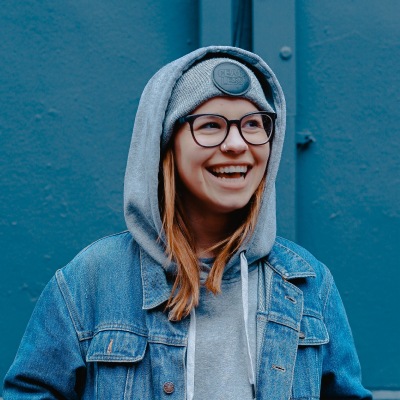 "Data is the new oil. It's valuable, but if unrefined, it cannot be used."
CLIVE HUMBY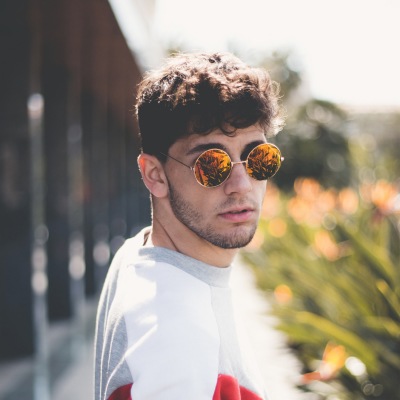 "Data is the fuel that powers the future of artificial intelligence."
UNKNOWN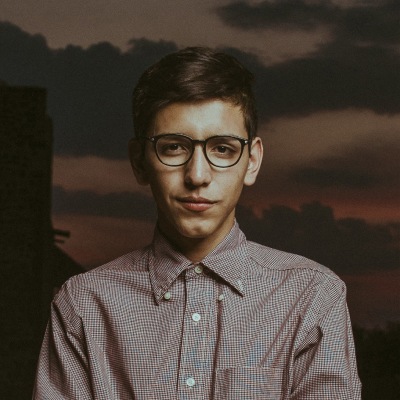 "Data is precious and will last longer than the systems themselves."
TIM BERNERS
Let's work together on your
next data project
By working together on your project, we strive to exceed your expectations, delivering tailored solutions that drive actionable insights, enhance decision-making, and propel your business towards success.