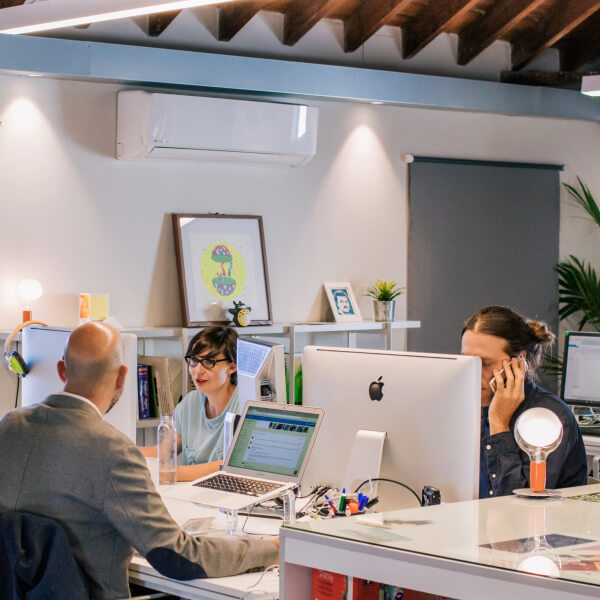 Our Story
In the data and artificial intelligence world, our journey began with a simple yet powerful idea – to empower businesses and individuals with the knowledge and expertise to thrive in the digital age. With a passion for unlocking the potential of data science and AI, we founded our training and consulting business.
Our mission is to provide cutting-edge training programs and personalized consulting services that equip you with the skills and insights needed to succeed in today's data-driven world. Join us on this transformative journey and unleash the power of data and AI to drive innovation, make informed decisions, and achieve your goals.
Values drive us
We prioritize trust and transparency in all our interactions, fostering meaningful and long-lasting relationships based on open communication and mutual respect.
Driven by a shared purpose, we work tirelessly to make a positive impact on our clients, partners, and the communities we serve.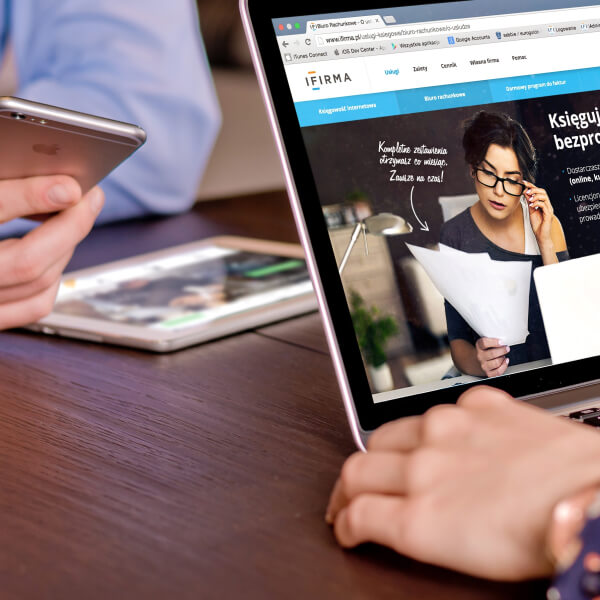 Super Efficient
Unlock unparalleled productivity and effectiveness, accomplishing tasks and goals with remarkable efficiency and speed.

Deeply Committed
With unwavering dedication and passion, we go above and beyond to achieve exceptional results and surpass expectations.

Highly Skilled
Our team possesses exceptional expertise, honed through years of experience and continuous learning, ensuring top-notch proficiency in our field.